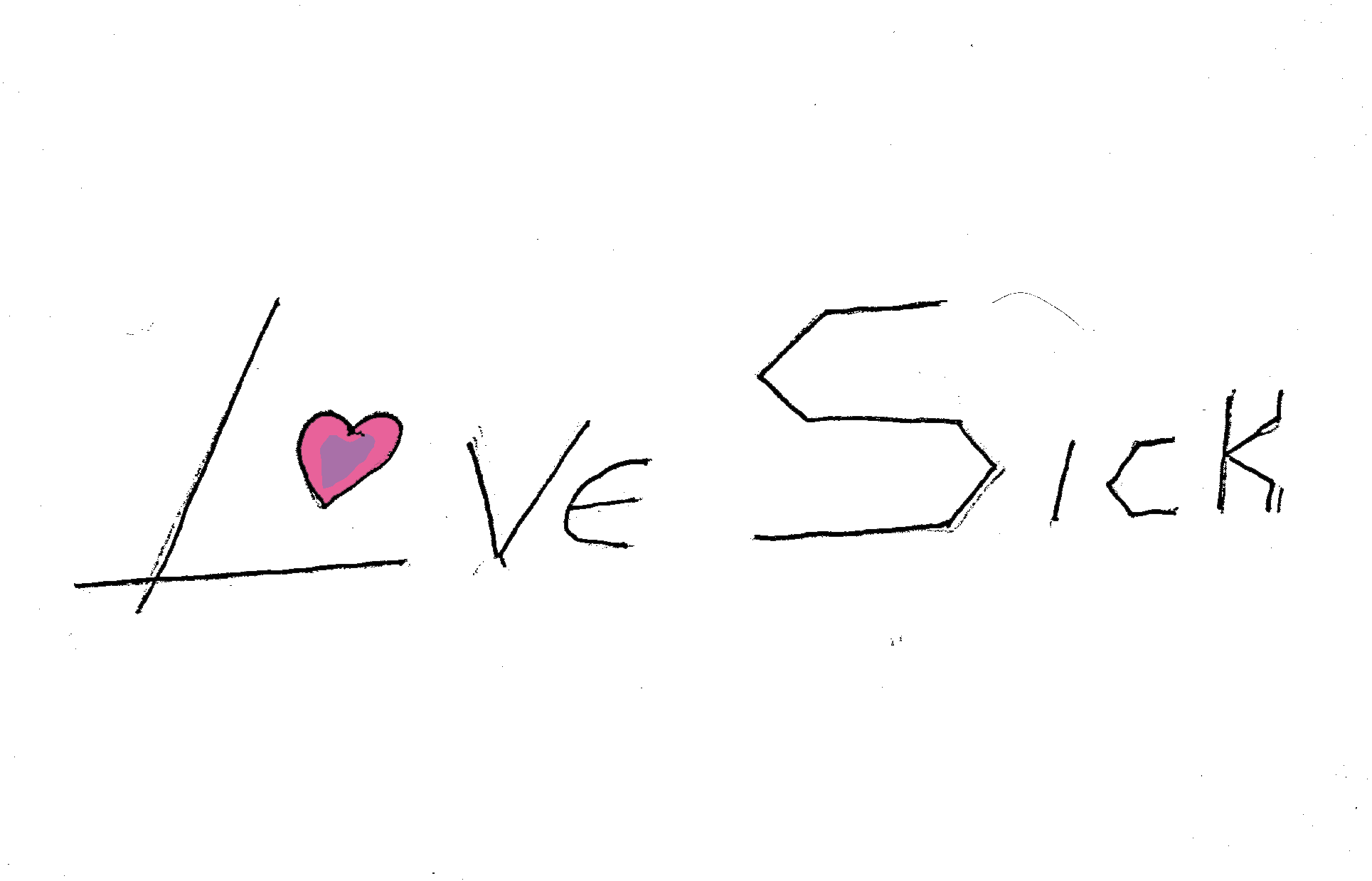 Love Sick
A downloadable game for Windows, macOS, and Linux
Plot:
In a psychiatry office somewhere…
"So, Miss Leonora, based on all experience you've had until this very moment, how would you define your love life?
"You see, doc…
People say that love is blind, y' know? And I'm particularly inclined to agree with such affirmation. For good or bad, love is actually very blind, indeed. It is good when you still love someone who has some flaws that you can just ignore because it won't be a problem at all. But it's bad as hell once these flaws turn your relationship into a toxic environment and your mind and body suffer because of someone who's a monster - and you feel like you're guilty. But you repeat to yourself tirelessly that is love and that everything's gonna be ok. So, yeah, for the sake of good and bad things, love is blind.
And this is why I'm here. Cause my blindness didn't spare me of the suffering during these years of the so-called "love". That's the reason why I'm looking for your help. So I can become myself again.
If I could define my current love life… Well, I'd say I'm sick of it… Or as I ironically like to think…
I'm lovesick.
Controls and Tutorial:
Get a weapon and fight as long as you can at Leonora's Heart
WASD - Move
Mouse left Button - Shoot
Credits:
Game Design: João Rabello @ProgramaJao and Davi Bretas @DaviiBSantos
Programmer: João Rabello
Visual artist: João Rabello
Music and SFX: Davi Bretas
Voice acting and SFX: Verônica Leal
Storywriting: Davi Bretas